Do you want your research to contribute to knowledge?
Do you want your work to be useful by others?
Do you want your work today to be understood by yourself a year from now?
If your answer to any of these questions is yes, then you should want to organize your work so that its products are Findable, Accessible, Interoperable, and Reusable: in other words, FAIR.
---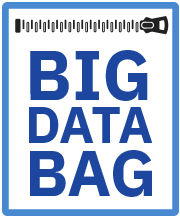 Big Data Bags
An exchange format for exchanging large and complex data collections.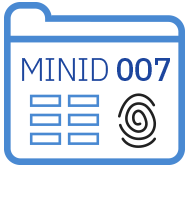 Minimum Viable Identifiers
Lightweight identifiers that can be easily created, resolved, and used.
---
These tools and others support our deliverables for the NIH.